A Change is in the Air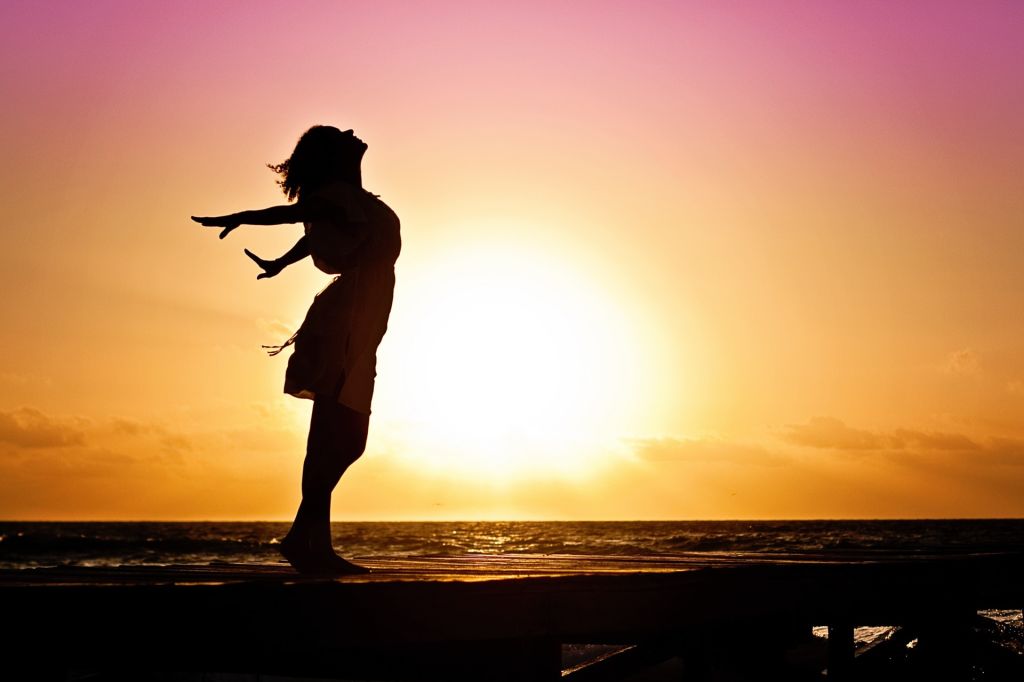 I have been in the PR and marketing industry for many years. My role was multi-faceted – I focused on a client's product to achieve maximum exposure for their brand but also on them as a person so they could stride onto the stage and make their mark. Today, more than ever, we need to know who we are on a cellular level. We need to harness our inner strength and power to realise who we truly are before we can step into the light and shine.
I love that I have changed career paths and am now a Life Coach. There were a number of reasons to go back to study, but I chose coaching because I realised I have been coaching people behind the scenes for years, both in my work and my personal life. I can now help people develop themselves and their businesses to be stronger and healthier – to find their power source and switch on their visibility.
One tip I know is important:
If your mind, body and spirit is telling you to change, be brave and make the change! It takes courage, self-belief and a lot of help from friends, but it's all worth it.