Our Mrs V Shift 'Ignite Your People' Program offers tools and insights to create a more empowered workforce. The programs key directive is to ignite and unlock the full potential of your most valuable asset - your people. We utilise online platforms and it is scalable to be delivered to local, regional, remote and global audiences, with a strategy to deliver the potential of a diverse workforce.
Mrs V Shift Event
THE DAY
Full Day Experience for 50-400 Staff
Our unique Mrs V Shift event was launched September 2017 at the Langham Sydney, with results that truly expressed the transformational impact this program creates. With over 25 quality expert speakers that Mrs V curates from her portfolio of members at the Mrs V Society, including broadcaster - Jane Caro, CEO of NCOSS - Tracy McCleod Howe, DV Advocate - Kay Schubach and many more (See listing HERE).
Half or Full Day for 10-30 Staff
Our workshops are created in a way that enables your organisation to tailor a program that suits your needs. Our topics range from career, building resilience, healthy relationships, personal branding, styling, entrepreneurship, social media and networking. Our trainers are brought in according to the topic, again drawing from the experts at the Mrs V Society. Mrs V facilitates the day and also trains on branding + entrepreneurship.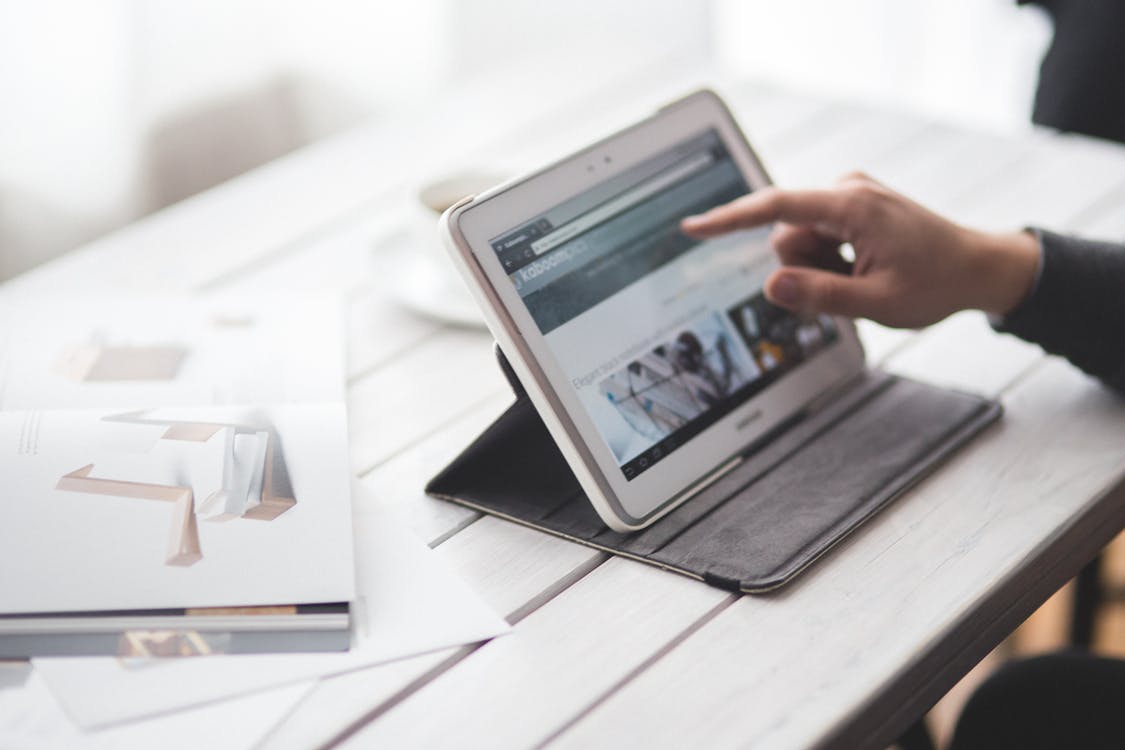 Webinars are a great tool to deliver training to your people who either work regionally or unable to join the workshop. We also offer this as the 3rd and final step to give follow up support after the workshop and event if all 3 are implemented. Again, these webinars are tailored to meet the needs or your organisation.
Testimonials
PRAISE
"Mrs V Shift was a refreshingly altruistic and insightful event, which reaffirmed my own desire to shift further into consciousness. It was a real privilege to listen to such authentic experts on real life situations. Thank you scarlett vespa, you truly have a gift."
Sonya Matthew
Kyosei Group
"There is nothing more empowering than being surrounded with groups of like-minded women in one room. The energy was electrifying, I didn't know what to expect from the event but knowing now, based on the experience of this amazing event, I would not only sign up for another one, but I would encourage women in my life to attend as well. It was like a food for soul, I have learned so many new and useful things about life, I have made new connections and was just inspired all around. Thank you and keep up the amazing work. I look forward to staying connected."
Tatjana Co
Ignites Starts Ups & Settlement Services International
"I absolutely had a shift. I realised that I have focused so much on my career, my family and my relationships over the years, that whilst i have been telling myself it is time to do things for me , I haven't been doing it right! The day gave me clarity, and refreshed me for my business and life. It was amazing to be in a room full of love and intelligence and no judgement."
Jane Simpson
HI BROW EYEBROW
"Returned home from my first Mrs V Shift feeling lighter and so connected. Scarlett (mrsv) is an extraordinary host and facilitator – she held the space as we received snippets of wisdom from all the fantastically diverse guest speakers. ."
Phillippa Carnemolia
Designer
"The finesse with which you curated and facilitated each speaker made it a well-organised event that was informative, vibrant and fun. The presentations were authentic, short sharp and sweet."
Susie Dimov
Hotel Realm
Scarlett took the time to understand who I am and to say that I thoroughly enjoyed the process is a massive understatement. Scarlett is extremely passionate about her work and a way of putting you at ease whilst helping to create, shape and define your brand. she has been a very positive influence on my journey and reminded me to believe in myself. Thank you Scarlett!
Louise Burton
EA