Flexibility: A workplace fad or strategic imperative
The term 'flexibility' is no longer reserved for part-timers. Companies like Telstra, PwC, ANZ and Ten are aiming for the "All Roles Flex" approach, which lets all employees propose an alternative to the standard desk-bound 9 to 5.
We strongly believe businesses that can truly integrate flexibility into their workforce will put themselves ahead of the pack when it comes to hiring and retention advantages. Think of it as a whole new talent pool opening up for you to access.
And, since flexibility is one of Australia's National Employment Standards, it's worth considering how flexible schedules could support your company's goals.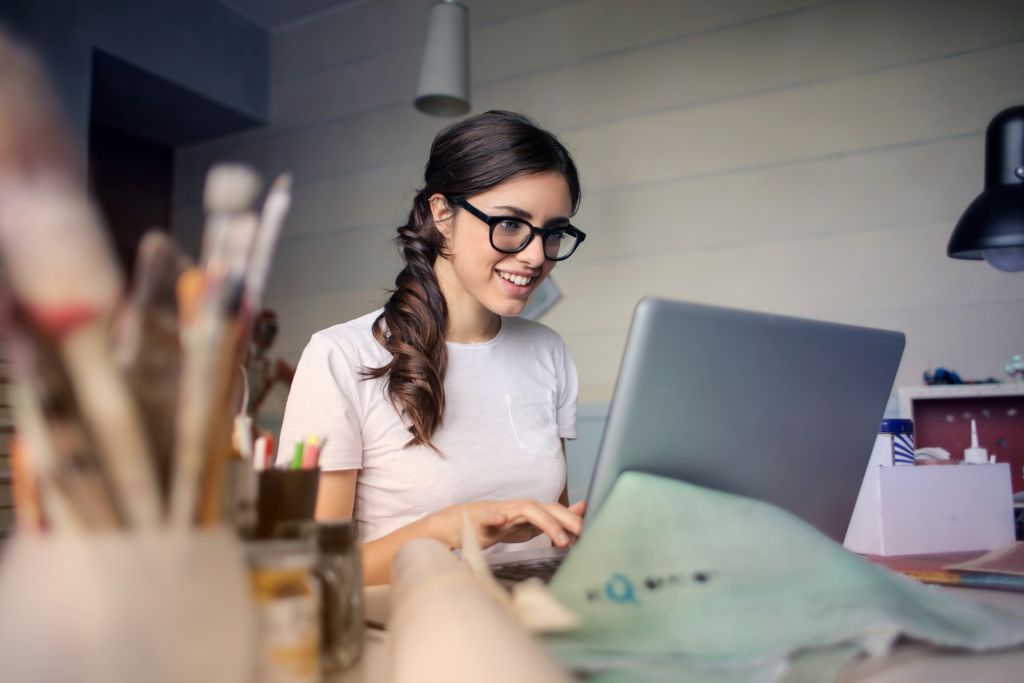 Five ways to approach flexible working
There are five common ways to implement flexible working.
Flex time: Employees get to choose when they start and end their working hours, although most companies still want everyone to be present during 'core' time in the middle of the day.
Compressed work weeks: Employees work 40 hours in fewer than five days. For instance, a 10-hour four-day work week, or working nine days out of 10 across a two-week schedule.
Telecommuting: Employees work from home or another remote location on an approved schedule.
Job sharing: Two employees share the same position, splitting the responsibility (and salary) between them.
Fixed period and purpose flexing: Flexible schedules that allow for life events such as intensive study periods, caring for a sick relative, or even training for a marathon.
Avoiding flexibility pitfalls
When faced with a flexible working request, many employers jump straight to the potential downsides. Common questions I hear include We need someone in that role 5 days a week. Will this team member become disengaged? Are they really working when they're 'working from home'? And what about other employees – will this start a cascade effect?
But all of these concerns could be mitigated by keeping these 5 tips in mind:
Create alternatives: Consider which positions will have access to which type of flexible working arrangements. For instance, call centre staff may not be able to work from home, but compressed work weeks might be an option.
Include employees: Any limitations will be better understood and accepted if you include team members during the planning stage, giving them the chance to have their input,
Put it in writing: Develop formal policies and guidelines to foster consistency and equality across the organisation (and make sure people know where to find these documents).
Increase communication: This applies to any flexible arrangement. Telecommuters should accept more frequent check-ins as part of the deal, while job sharers should document their progress so that their partner can continue working efficiently.
Review and improve: Documenting the impact of flexible working arrangements will help overcome any resistance from more senior managers and guide you in improving flexibility options over time.
Most importantly…
Above all, a work environment that fosters and encourages flexibility needs high levels of trust and a strong focus on deliverables rather than hours. To me, trust is the secret ingredient that makes any kind of flexibility work well. And the advantages this opens up for your business are endless.
Get in touch if you have any questions or concerns about how to set up flexible work arrangements in your own organisation.
GUEST BLOGGER:  Merilyn Speiser of Catalina Consultants
Tags In