Today, more than ever, women need to stay relevant and current in the corporate world. Articulating your value proposition with a personal brand that is unique, contemporary and consistent will get you noticed inside and outside of your workplace. Future employers, clients and potential media platforms will see you as a thought leader in your profession because of your passion, message and entrepreneurial initiative. In fact, that entrepreneurship expresses your innovation and disruption capability, which is what corporates are seeking in their executive roles.
Igniting the REAL You to find your passion, purpose and unshakeable confidence.
Are you ready to unlock your own power and discover the real you? Uncover your hidden talent and turn your personal brand into gold.
I'll start with identifying where you are at, what are your goals, your fears, your obstacles and look at what you DON'T know – this is my favourite part, as this is where we find your 'gold'. We all have a purpose on this planet, and this is where it reveals itself. Once we know the essence of your brand and vision, we work on creating a message and offering that is clear and engaging. Nothing will work unless you have that brand articulation, which is needed to express itself in the written and visual language of your brand assets, such as your biography, the articles you write, the angles you push to media, how you network, your style, your website, photograph and video.
Unlock your brand and bring it to life.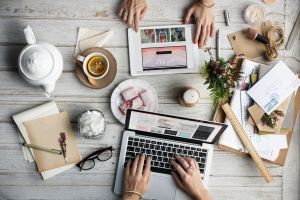 I know how important it is today to have a website that is unique and authentic.  Owning your own URL (www.yourname.com) is so important as businesses come and go, but you will always have YOU (and your website/blog) to build on - look at it like your 'online resume', showcasing your own style, your own brand. I create websites that are completely unique to you, my logos can be as simple or as detailed, perhaps an illustration of yourself would work. There are ranges of website platforms I can work with to suit the needs of your brand and your life demands.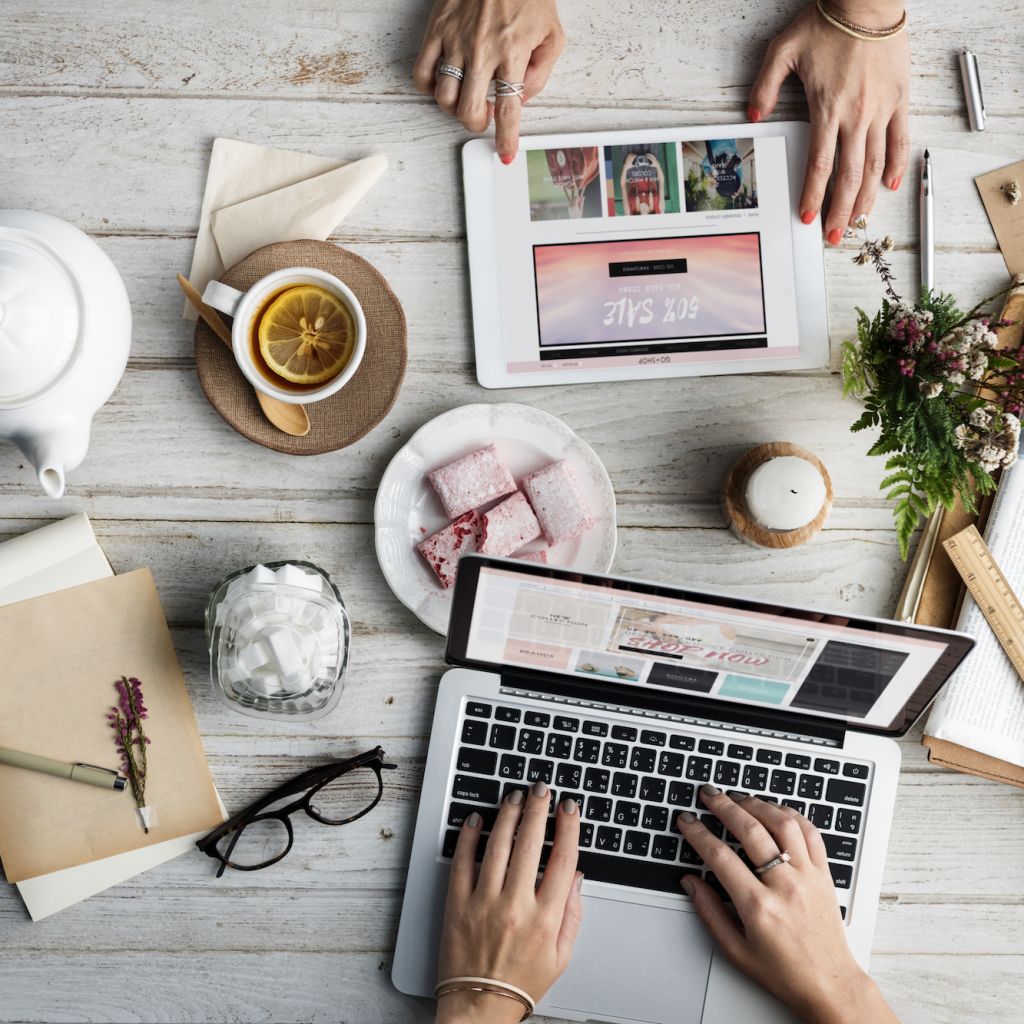 Personal Brand Videos, Digital Content + Photography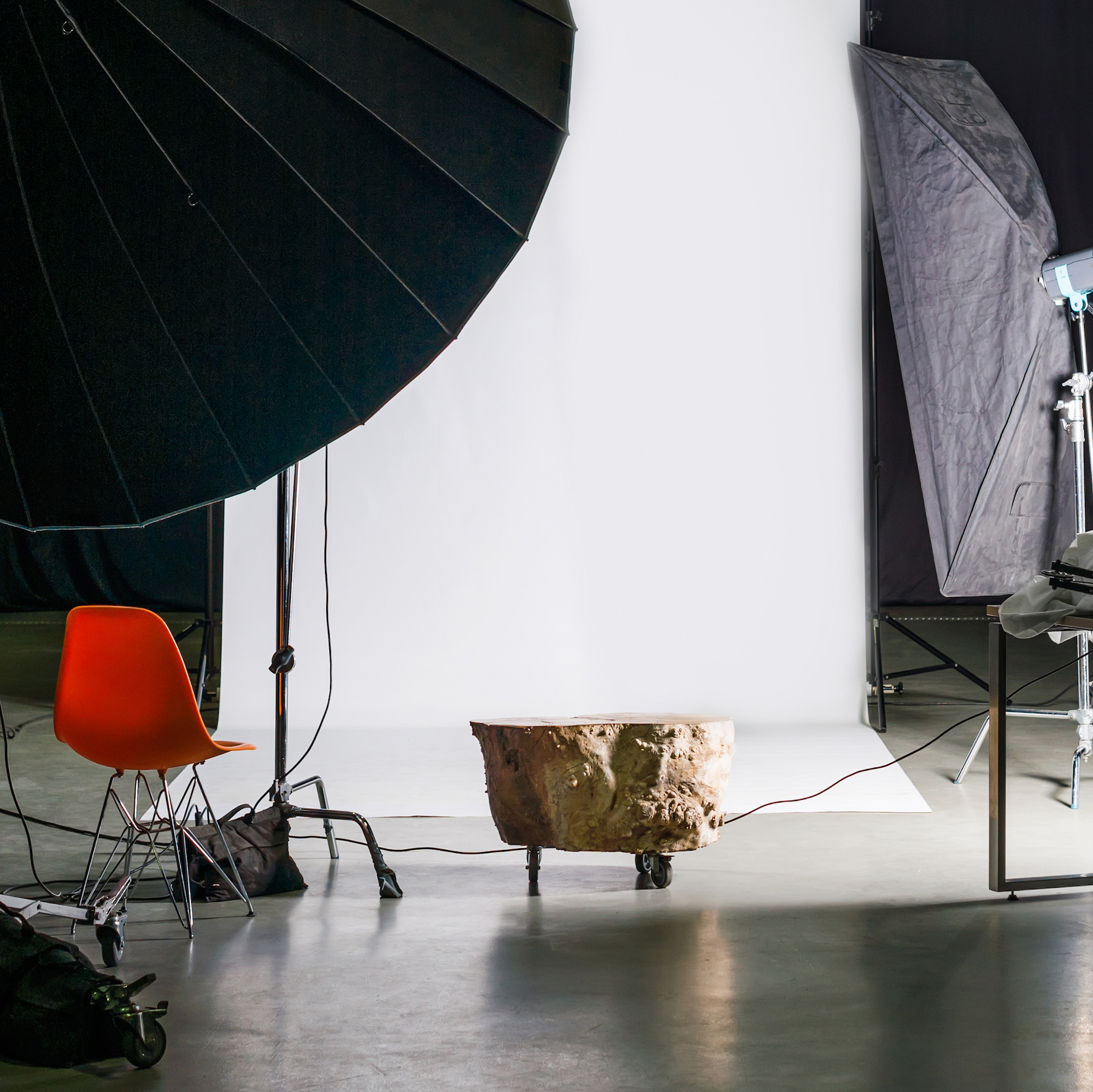 To have a photo of yourself that says a 1000 words with a video that closes the deal. My process of creating digital assets for clients has been formed from over 20 years of working with top Australian brands. I LOVE being able to offer this quality service to my clients and being able to create an authentic and engaging video to share the essence of the unique YOU.
Social Media + Presenting
Getting Social with the new BRAND YOU!
Social media is an important part of your brand. It showcases all your brand assets in real time. It allows you evolve and express your thinking, your skills, your confidence and enables influence to networks old and new. There are some very simple MUST DO rules and I will take you through how to protect your brand and build on what you have created. This is your online presentation of yourself, I will also take you through how to present yourself on video, so you are always ready to be on camera.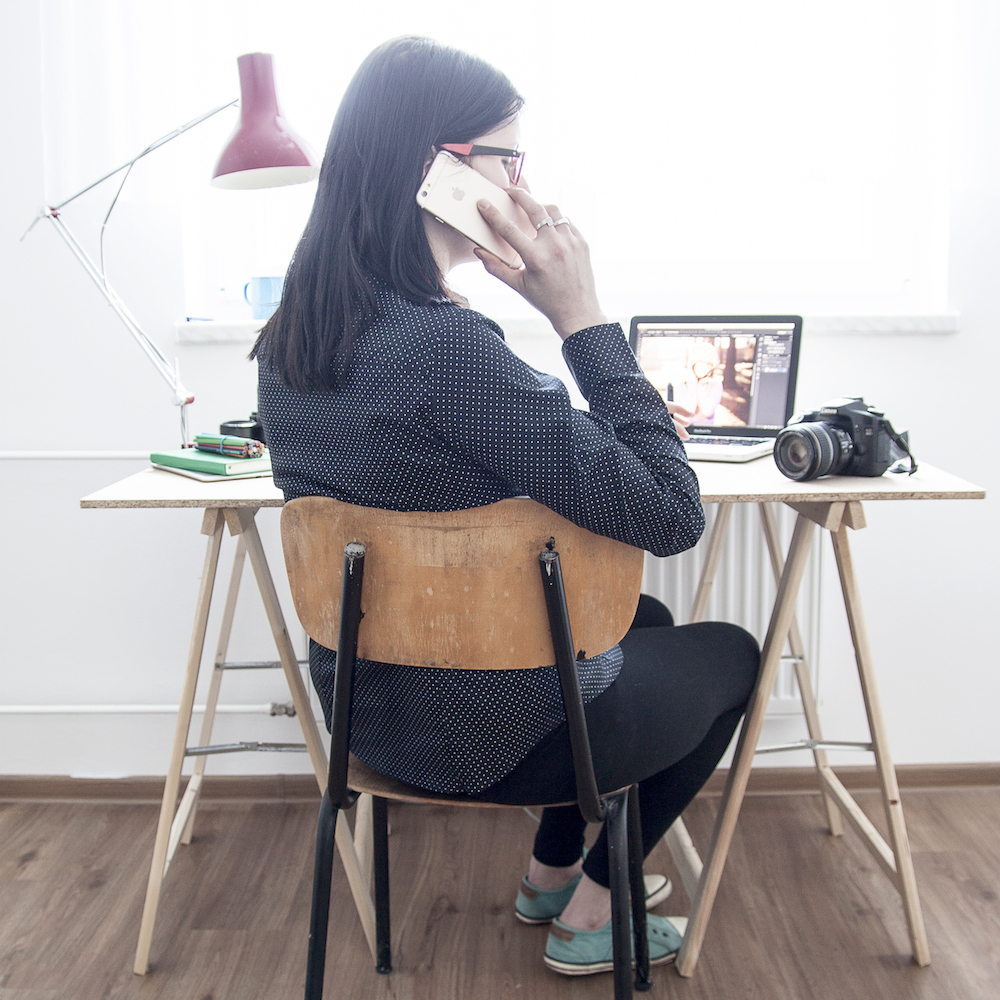 Latest 'Executive Branding' Transformation
JULIE HYAM ELLIOTT | BUSINESS GROWTH STRATEGIST
Before
After
Julie Hyam Elliott is an Executive Women, former CEO of Bank of Sydney, Director of P & N Bank. We articulated her personal brand as a 'Business Growth Strategist' and as someone who is a disruptor by her skill, experience and nature. She embraced the cutting edge style that expressed her innovation and confidence. We created a website to express her uniqueness which included a video and imagery to tell her story and message. 

www.juliehyamelliott.com
Testimonials
PRAISE
As a CEO trust is important and Scarlett's branding method is skilled, using her vast knowledge and experience in branding and social media. There is a distinctive point of difference and that is the way she uses her intuition to navigate every part of the process. Her video directing is amazing, she enabled me to be authentic, confident as I communicated my message.I loved the process and highly recommend her to any leader or CEO looking to stay ahead of future trends, work with Scarlett to take you to that next level.
Tracy Howe
CEO of NCOSS
Scarlett is truly gifted in the area of personal and business branding, she has an innate ability to discover the essence of the brand, establish the target market and create a beautiful solution that stands out. She delivered on all her promises and when you discover her many creative talents, the more extraordinary the result for your brand
Josephine Corcoran
Holistic Executive Coach
I absolutely had a shift. I realised that I have focused so much on my career, my family and my relationships over the years, that whilst I have been telling myself it is time to do things for me , I haven't been doing it right! The day gave me clarity, and refreshed me for my business and life.
Jane Simpson
HI BROW EYEBROW
Your warmth and your gifted intuitive insight helped me to define my direction and ignited trust and belief in self and my path. I walked away with new excitement and understanding with where I am at, also with constructive tools, gorgeous crystals for support and your wise insightful gold nuggets. I feel uplifted with fresh hope and clarity as I continue my life journey
Charmion Toltz
Stylist
I felt a big shift and change coming but yet I could never grasp it until I met Scarlett. Her insight, intuition and warm approach made me believe in myself and want to embark on this journey of self discovery and growth on a much deeper level than I had imagined. Thank you Scarlett for making me face my barriers and challenges and inspiring me to embrace the shift that is to come. The best is yet to come.
Rita D.
Account Director
Scarlett took the time to understand who I am and to say that i thoroughly enjoyed the process is a massive understatement. Scarlett is extremely passionate about her work and a way of putting you at ease whilst helping to create, shape and define your brand. she has been a very positive influence on my journey and reminded me to believe in myself. Thank you Scarlett!
Louise Burton
EA