Nothing Found
It seems we can't find what you're looking for. Perhaps searching can help.
Welcome to my Mrs V Society!
I am passionate about sharing things that will inspire you and guide you in life, whether it's my own insights and stories or others expertise and offering.  I love to connect people together and that is why I collaborate with my amazing experts in my blog here, my workshop and events. If you'd like to be part of the Society, you can join as a Member – check it out HERE. Have a look around and excited to have you here!  Love and sparkle
Access the Mrs V Society Network
Categories
MRS V LOVES the glass bottom System
MRS V LOVES the Cube + 2 Portable Pack
Click below and find your answer!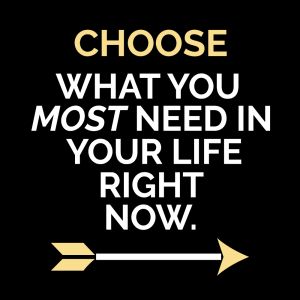 Have a Question? Click the card for your answer!
To lose weight, change 'lose' to 'release' otherwise the body will always be looking for it #weighloss
Follow me on Instagram